CALL NOW ON 01482 333650 FOR A FREE QUOTE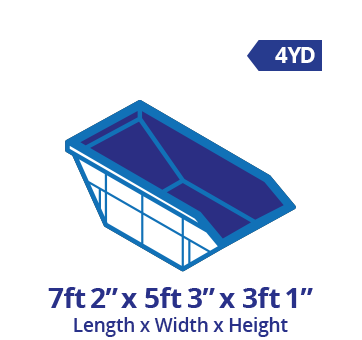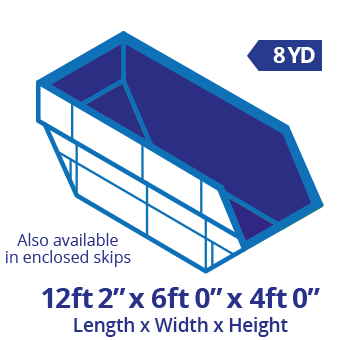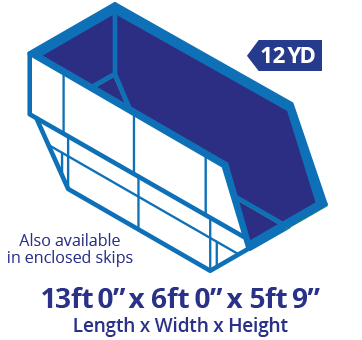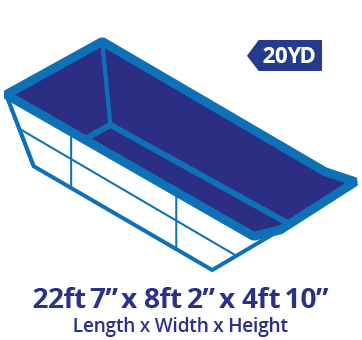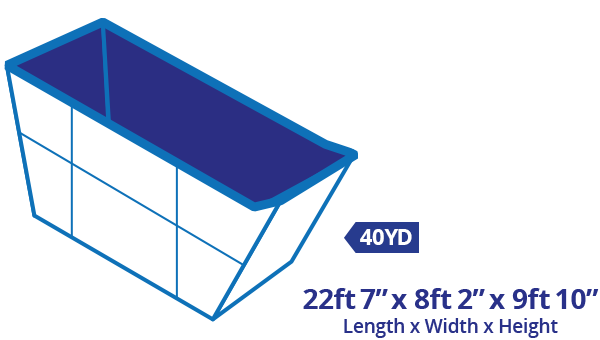 Credit card payment required prior to delivery for non account holders.
Skips can be dropped at almost any location as long as it is accessible and does not block any entrance, exits or disrupt traffic movement. However if the skip is required on a highway we must gain permission from the local authority plus pay a small permit charge. If the skip is located on the road in Hull then you can keep it for a week and if the skip is in East Riding then you can keep it for two weeks then have to renew the permit.
The price of the skip is dependant on its size and the type of waste being put into it.
Maximum weights as follows – 4yd 4 Tonnes, 8yd 8 Tonnes, 12yd Light Waste Only, 20yd 13 Tonnes, 40yd 13 Tonnes.
Why choose Transwaste for skip hire:
Fast service
Low price
Local
Reliable
Long term hire available
6 Days a week
Cover all of the UK
Same day delivery and collection
Permits and lights
Established in 2002, servicing over 5,000 companies in Hull and East Riding in that time
95% Recycle Rate. The highest in East Yorkshire
We are able to offer a 24 hour service for all delivery, exchanges or collections (depending on your location). When the skips have been collected, they are emptied into our waste transfer station at Melton where the waste is sorted and treated for recycling so reducing the need for landfilling and being kind to the environment. Transwaste are at a current recycle rate of 95% which is the highest in East Yorkshire.
Opening an Account
To set up an account with Transwaste simply give us a call or email us here sales@transwasteltd.co.uk and we will send a sales executive to come and see you with all the relevant forms or we can email/send them in the post to your business. Once references have been checked and verified then your account will be up and running.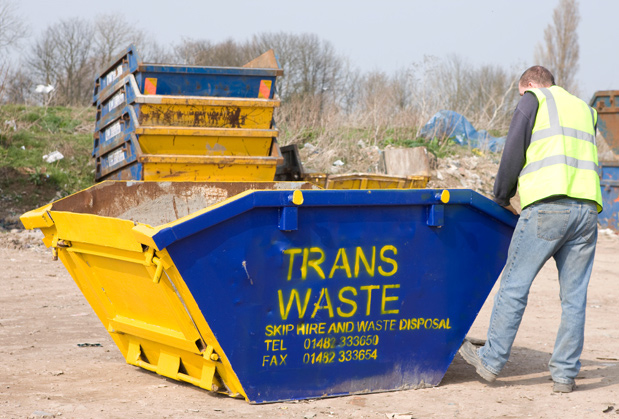 4 yard skip – Smallest skip Transwaste can offer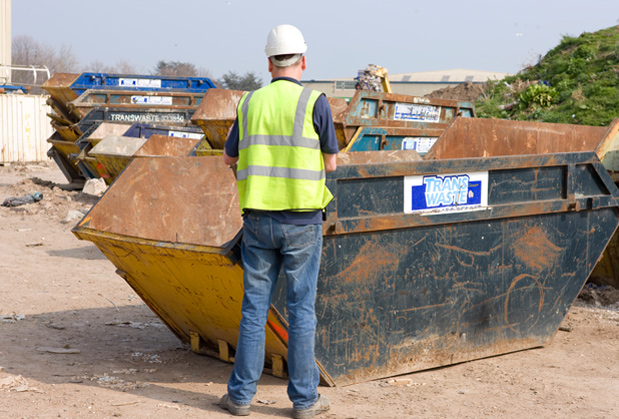 8 yard open skip – commonly known as a builders skip. The most popular skip we provide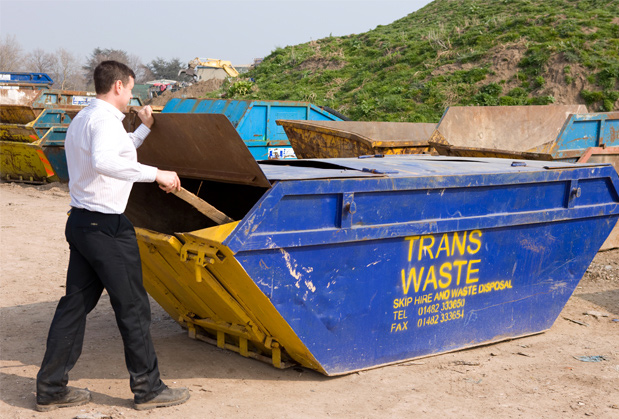 8 yard lockable skip – Mainly used for hazardous and confidential waste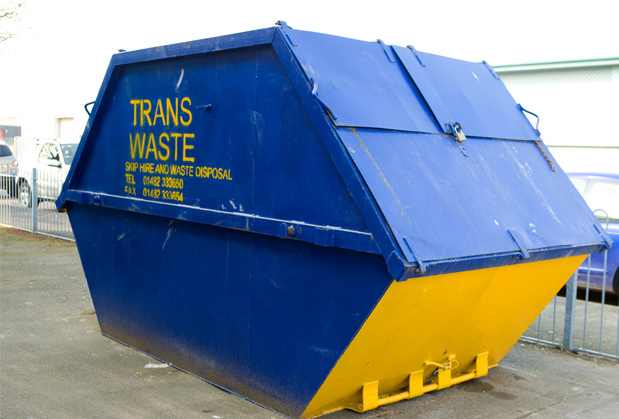 12 yard lockable skip – Mainly used for hazardous and confidential waste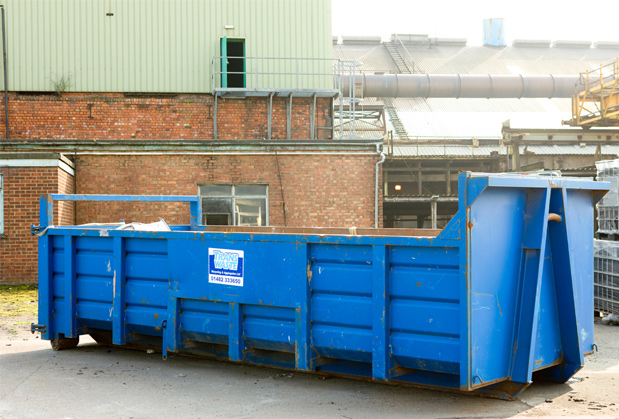 20 yard Roro – Not for Private Properties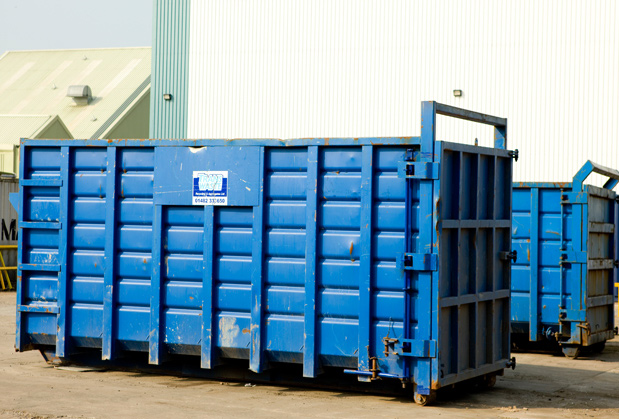 40 yard Roro – Largest Skip Transwaste Provide. Not for Private Properties